We are helping kiwi's all around the globe build more human work places through management training that sticks.
Our Approach
Our program is highly effective, very affordable, and a great return on time invested.
Our Difference
What makes it special is how we've combined different elements:
✅ A highly effective learning format that's easy to apply straight away
✅ Learners' managers are involved and accountable
✅ External facilitator works with a small group of peers
✅ Learners have more time to practice their skills so improvements in their teams start happening immediately
▶️See our Active Learning System in action in this 90 second
video
.
Results
☑️ Learners become more self-aware and proactive
☑️ Teams get a more effective manager
☑️ The HR team spends less time on program administration and more time on development
☑️ The Finance Team feel they're getting value for money
☑️ Participants develop a common language which leaders leverage to build culture
☑️ Organizations boost retention and productivity
KEA1000 Offer
Receive a $1000 discount on the total cost of any Active Leadership program. Available for any new The Breakthrough Co clients and for a minimum of five program participants.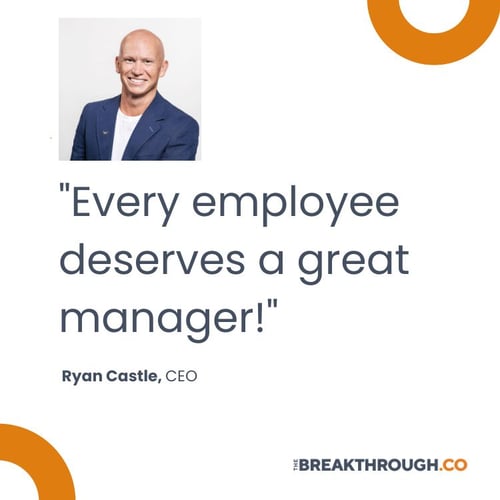 ebook
Culture of Contribution
Want to go deeper in your understanding of how to build a culture of contribution?
Download the ebook by Dr Mike Ashby